Red Tag Days are back at ToyotaTown in London!

It's time for Toyota's biggest sale of the year! Red Tag Days are back at ToyotaTown! This means that you can drive away with a great deal on the entire 2017 Toyota line up, like the Corolla, Camry, RAV4, and more!



Red Tag Days are on at Toyota Town in London! Save big this month on all 2017 Toyota vehicles including the All New CH-R Compact Crossover SUV! Find out more by contacting a ToyotaTown salesperson for full details during our Red Tag Days Event!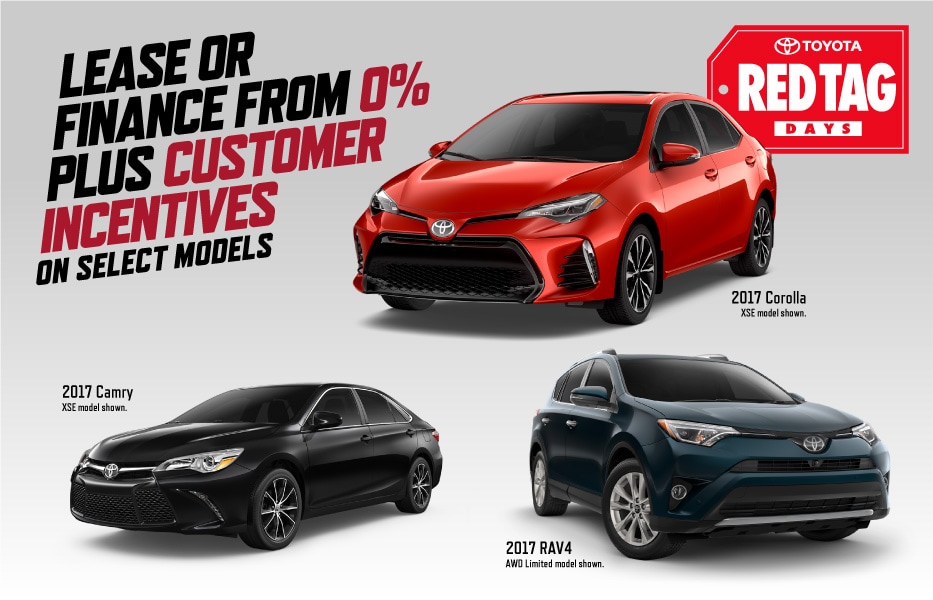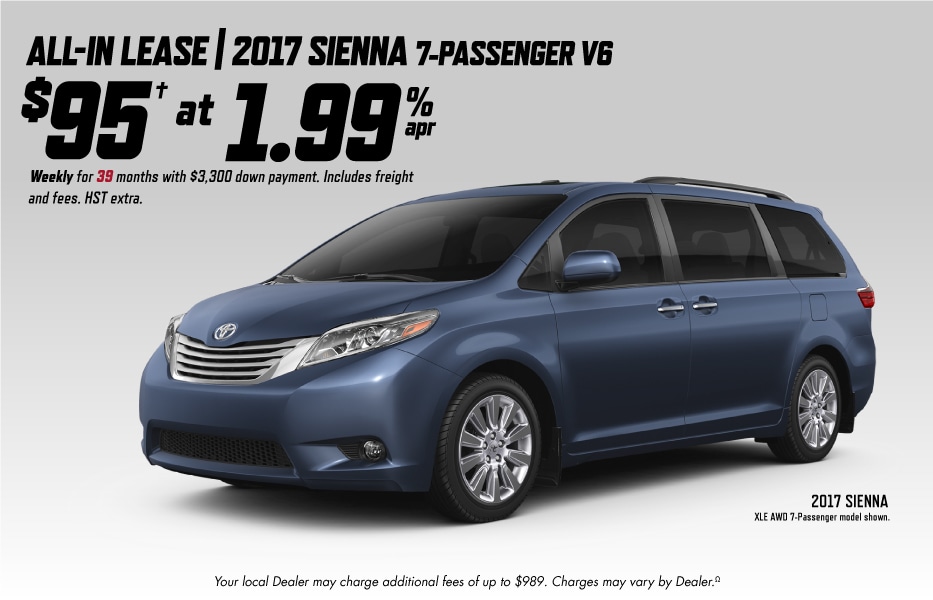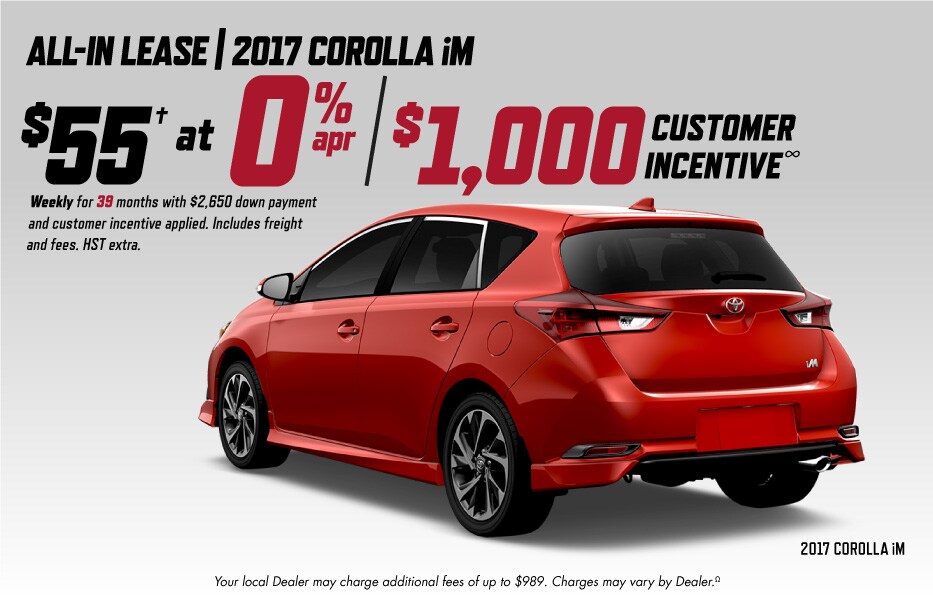 *Full pricing details and eligibility at www.toyota.ca.
Efforts have been made to ensure the accuracy of the information presented above, though pricing, equipment, or other details may change at any time without notice. For more information refer to Toyota Canada's website, or consult the vehicle's owner's manual.